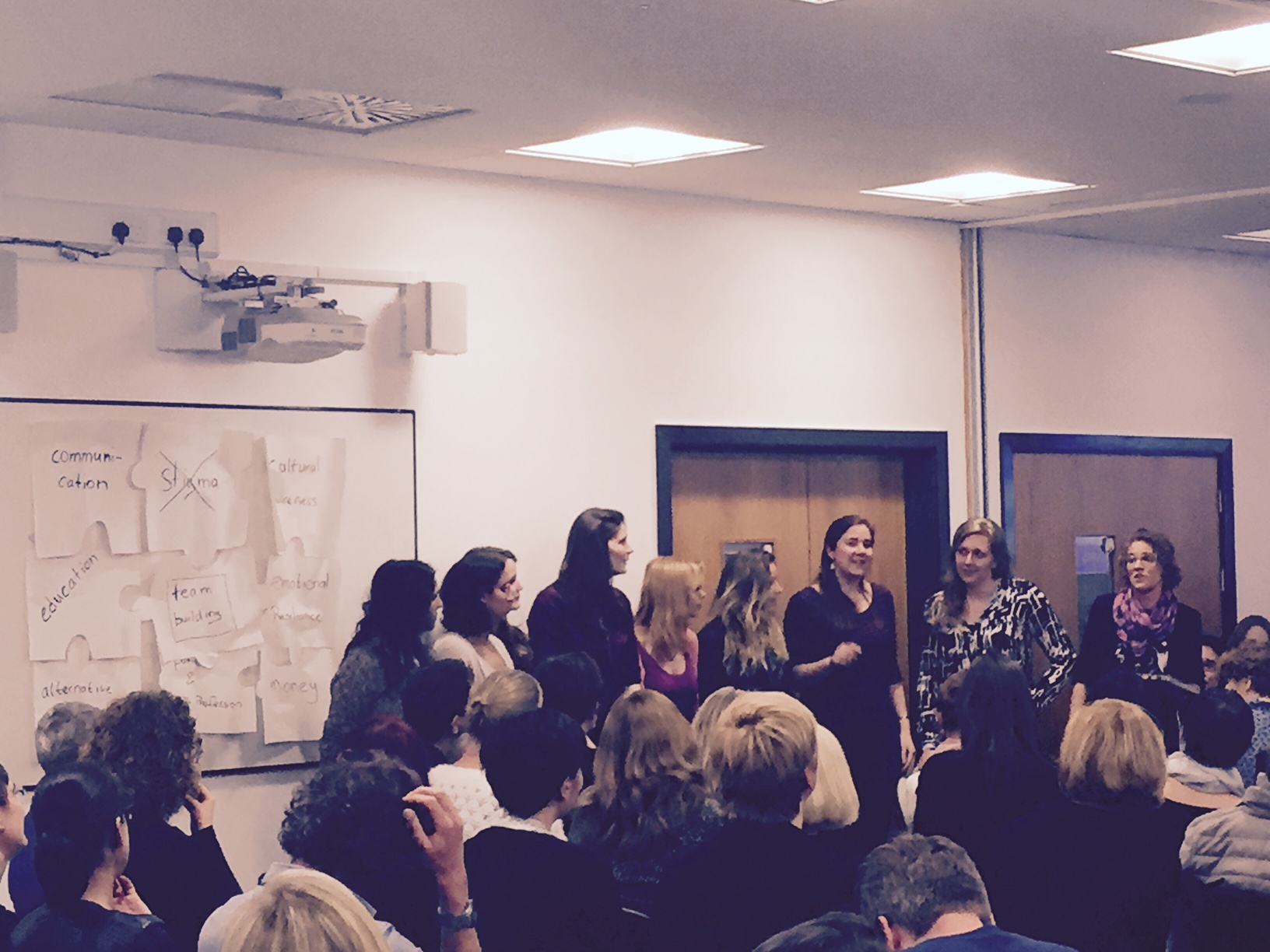 By Isabelle Delariviere In Geen categorie
European Union students applying for university places in the 2017 to 2018 academic year will still have access to student funding support.
The government has today (11 October 2016) announced that EU students applying for a place at an English university or further education institution in the 2017 to 2018 academic year will continue to be eligible for student loans and grants – and will be for the duration of their course.
The decision will mean that students applying to study from 2017 to 2018 will not only be eligible for the same funding and support as they are now, but that their eligibility will continue throughout their course, even if the UK exits the European Union during that period.
The move will help give universities and colleges certainty over future funding, while assuring prospective students applying to study at one of theUK's world leading universities that they will not have the terms of their funding changed if the UK leaves the EU during their studies. The same assurance will be available for EU students studying in further education.
Today's announcement follows assurances given by the government in June shortly after the EU referendum result. This included immediate guarantees that students currently in higher or further education, and those applying for a place this year (2016 to 2017) would continue to be able to access student funding support – including loans and grants – under the current eligibility criteria.
Click here for more information.