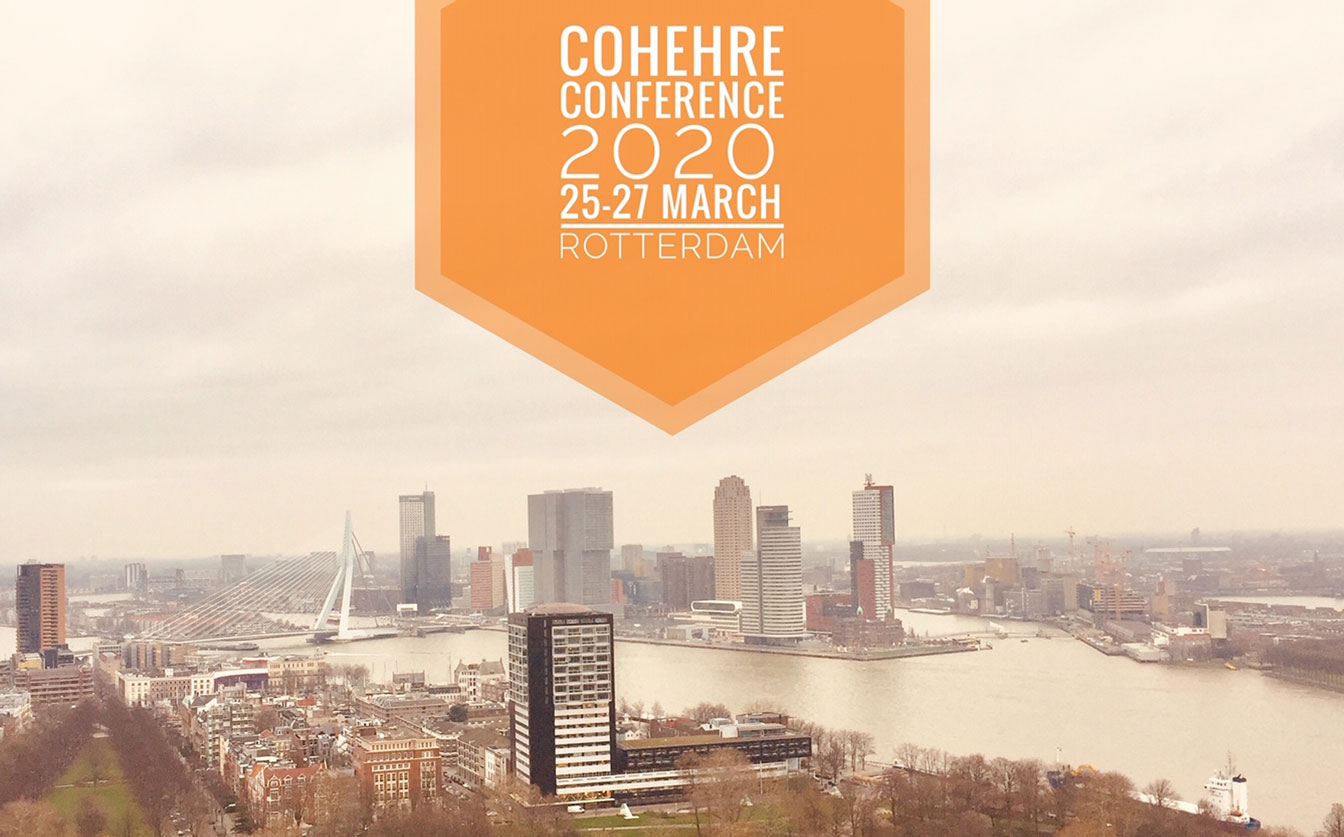 By Jonathan De Backer In New
Rotterdam University of Applied Sciences is thrilled to be hosting the COHEHRE 2020 conference in the dynamic city of Rotterdam!
The theme of the conference will be 'Urban Health: Inclusion and Sustainability in super-diverse Cities'
3 subthemes:
Students: Education & Diversity
Clients: Practice & Diversity
Healthcare professionals: Labour market & Diversity
Programmes
Staff (25-27 March 2020)
Students (23-27 March 2020)
Strategic Management (26 March 2020)The Conference website, containing all practical information, will be live soon.
We are looking forward to welcome you in the dynamic and innovative city of Rotterdam!
For more info, please, check the conference website.