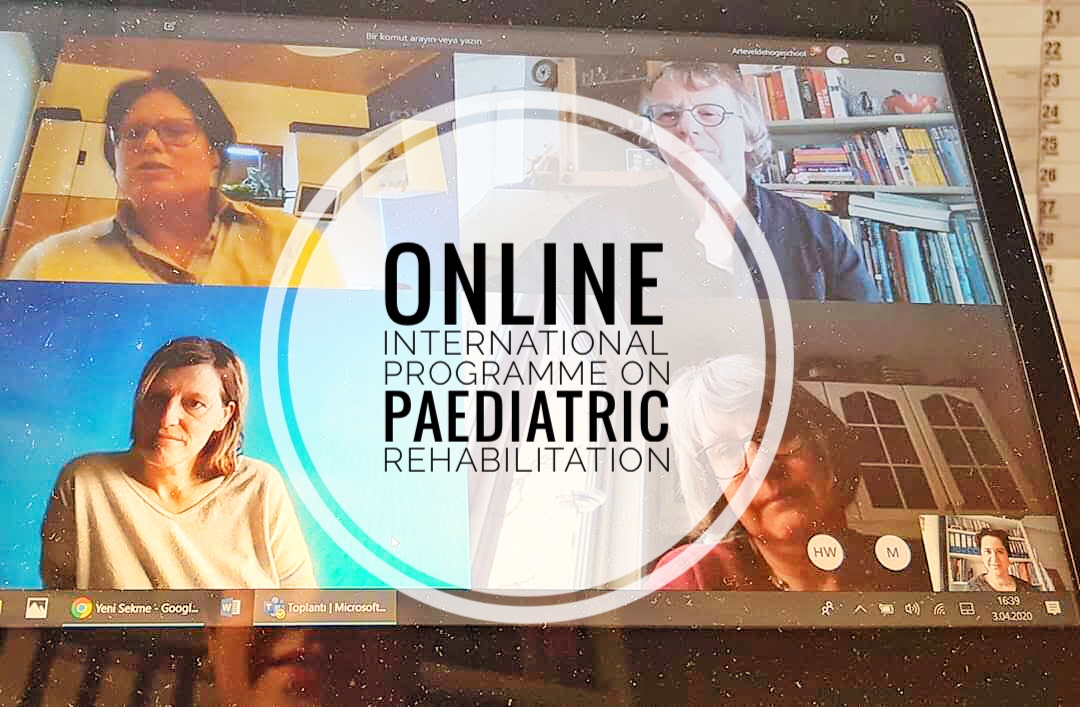 By Isabelle Delariviere In New
COHEHRE Academy goes online!
INTERNATIONAL MODULE ON PAEDIATRIC REHABILITATION
International – Interdisciplinary – Intercultural…. Digital.
Due to the COVID19 virus, the module was organised entirely online.
38 students from 9 countries and guests from the clinical practice in Georgia and Ukraine followed the module online.
The module was established in cooperation with the University of Ghent and with the input of experts from the Child Rehabiliation University Hospital Ghent.
The focus of the module was Interdisciplinary cooperation.
Key lectures on ICF and paediatic rehab, neuro-plasticity, Acquired Brain injury, coma, technology, assessment, coping with trauma, family support etc …
Workshops on interdisciplinary cooperation, new technology and gamification, 3D printing, Sherborne Developmental Movement, Circus techniques, …
Facts:
The module was organised 2 weeks fulltime online…
8 Guest lectures from Turkey, USA and Norway…
Discussion forum with South-Africa, Suriname, Georgia and Ukraine…
38 Students Physical Therapy, Occupational Therapy and Speech and Language Therapy from Belgium-Spain-Portugal-Austria-Switzerland-France