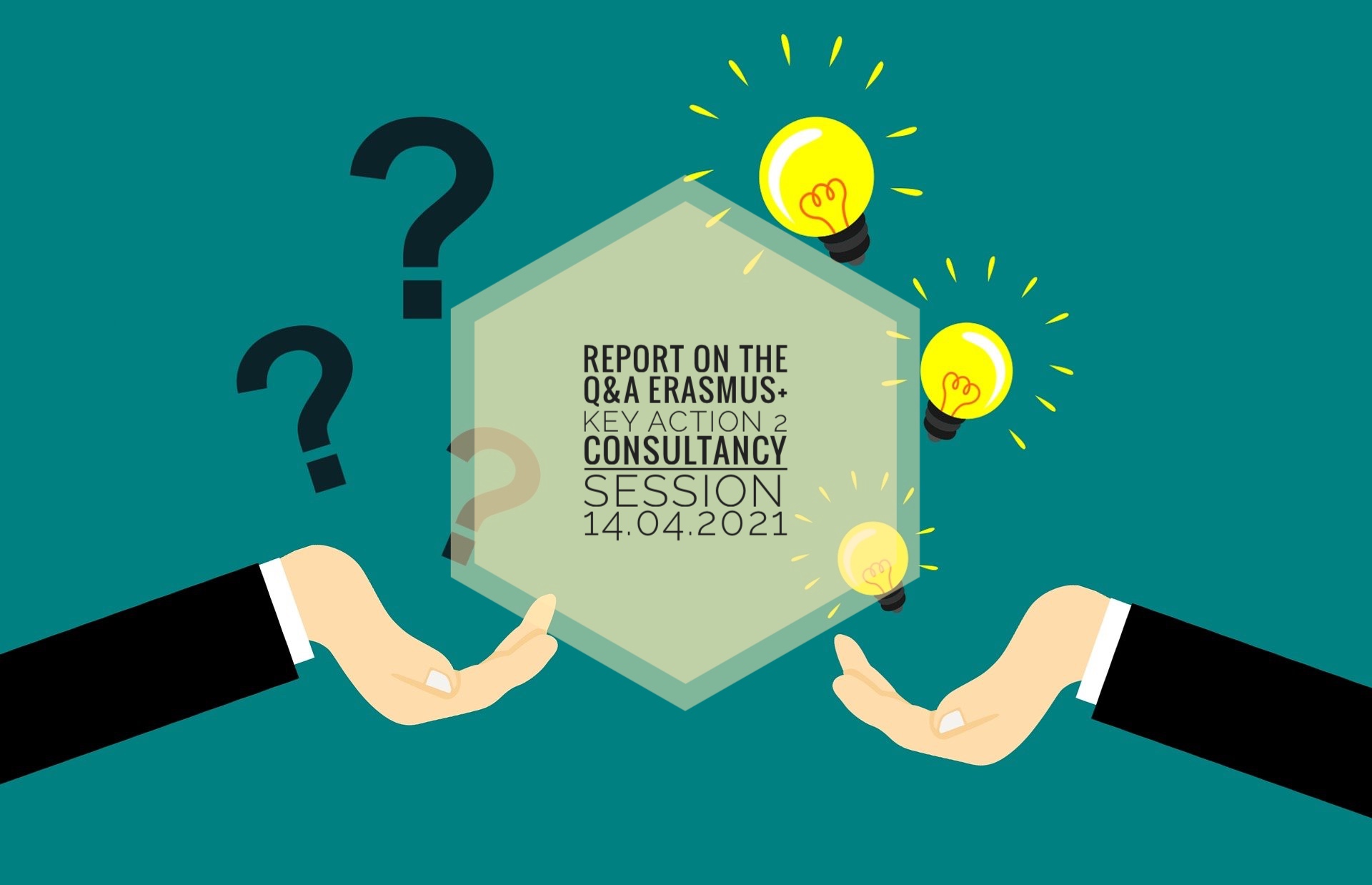 By Isabelle Delariviere In New
46 people enrolled for the Q&A session with Annemie van den Dries on the new Erasmus+ call Key Action 2.
Participants could send in their questions beforehand, which Annemie treated during the session. The featured questions were


What is new on key action 2 in the new Erasmus+ 2021-2027?
What is the deadline to submit a proposal of the project?
Will there be funding to hire personnel to help with the development of the accepted projects?
Due to the pressure on the health care systems and their participants during COVID-19 waves we are looking for international collaboration about shared questions:
How did students adapt to this new reality? The question was whether students were able to use sufficient energy sources during this crisis to advance in their personal and professional development, what coping strategies they used and whether this first wave had influenced their perception of the profession.how to deal with. We've already developed an online questionnaire and have already some (published) results.
Are the in the programme partners and financial possibilities to safeguard these questions?
We are sending our students mainly to the Erasmus+ program internships for hospital practice but because of the Covid-19 pandemic not that many countries accept hospital practices. What would you suggest instead of hospital practices. Should it be possible to send the students to simulation laboratories instead ?
What are the key criteria for a good application?
What kind of functions should be emphasized this year?
Are there some special conditions about the partner for Erasmus projects from the UK?
A project proposal that has to do with the assessment of cultural competences in European nursing students and factors associated to it.
Advice to find network/partners and priorities for the project proposal.
A project to promote and develop blended learning opportunities to our students with foreign partners. The project could concern participatory methods and best practices in digitalisation…
How to look for a prospective partner…
Hints for do's and don'ts for a successful application.
Examples of expected results of a project.


Apart from the above mentioned questions that were answered and discussed, it transpired that 5 participants were searching for project partners which led to an impromptu matchmaking between the participants. This was further explored afterwards by the participants with the cooperation of COHEHRE.

If you would be interested in finding out the answers, you are welcome to watch the recording of the Q&A session here