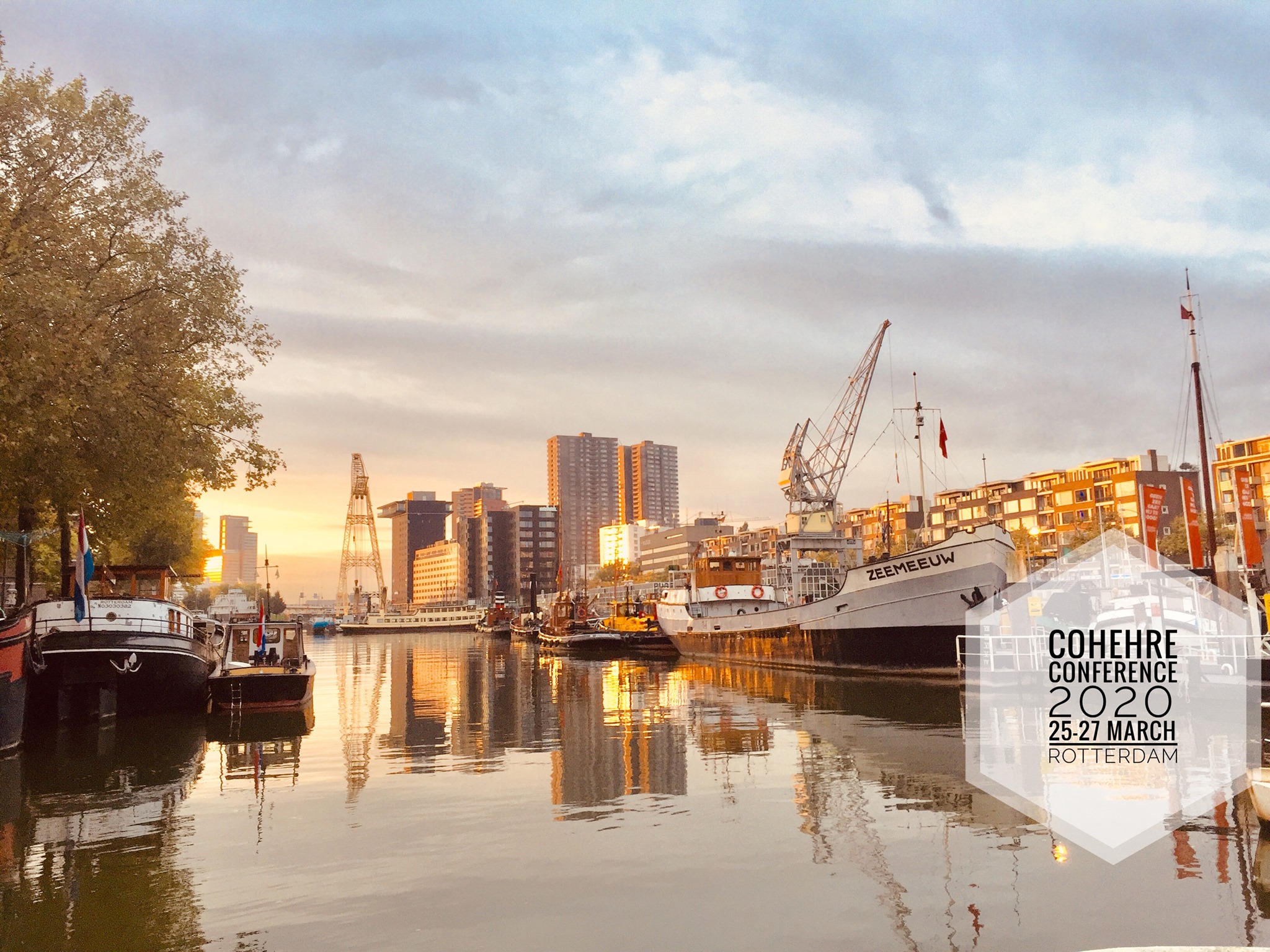 By Isabelle Delariviere In
When:
25 March 2020 @ 09:00 – 27 March 2020 @ 16:00
2020-03-25T09:00:00+01:00
2020-03-27T16:00:00+01:00
Where:
Hogeschool Rotterdam
Rochussenstraat Rotterdam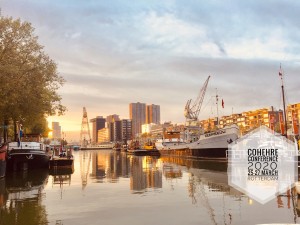 We are very sorry to inform you that the COHEHRE Conference will not be going ahead at the Rotterdam University of Applied Sciences as planned this year. 
There have been extensive discussions between the COHEHRE Council, the RUAS organising team and the RUAS University Executive. In the light of the spread of the Corona Virus, we do not feel we should expose our students and staff to heightened risks of transmission at this time. 
We are currently in discussions with the team at RUAS to try to rearrange a date for the conference if at all possible. We will contact you again when we have more information on this. 
In the light of this we would be happy to refund any conference fees already paid.
Alternatively, we would be able to carry the fee forward for the new date. 
If you would have any questions, please do not hesitate to contact Isabelle.delariviere@arteveldehs.be 
URBAN HEALTH:
INCLUSION AND SUSTAINABILITY IN SUPER-DIVERSE CITIES
SUBTHEMES
1. Students: Education & Diversity
Lifelong learning
Customised programmes
Differences in student lifestyles (socio-cultural)
Inclusion
International study programmes
Interprofessional learning
Technology for education
2. Clients: Practice & Diversity
Urbanisation and health related issues
Resilient cities
How to promote Urban Health?
New challenges in a diverse society
Health literacy & prevention
Inclusion of newcomers
Prevention
Sexual diversity within healthcare
Vulnerable groups (ageing people, disabled people, etc.)
The use of technology and E-health
3. Healthcare professionals: Labour market & Diversity
Labour market shortages
Ageing workforce
Resilience and burn-out prevention
Including culturally diverse workforce
Cultural differences in the field
The use of technology and E-health
PRELIMINARY PROGRAMME
Preliminary programme 2020
 ABSTRACT SUBMISSION
Abstract Guidelines & Submission 2020