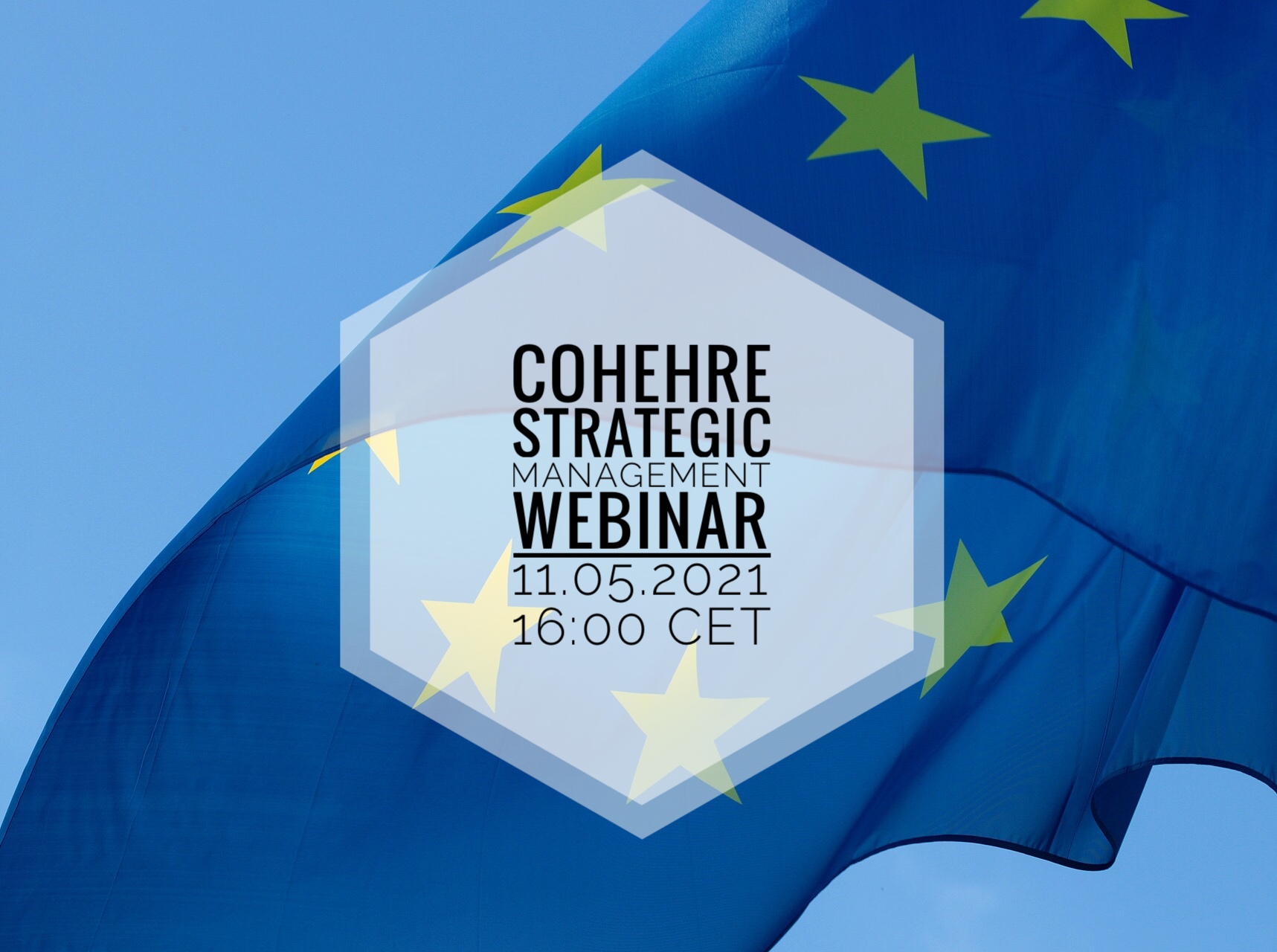 By Isabelle Delariviere In
When:
11 May 2021 @ 16:00 – 18:00
2021-05-11T16:00:00+02:00
2021-05-11T18:00:00+02:00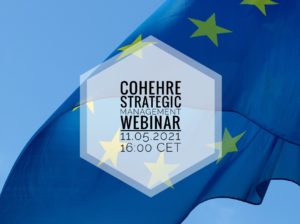 Title
COHEHRE Strategic Management Webinar:
The European Alliances Initiative and the governance structures of these Alliances

Description
During this Webinar the European University Association (EUA) will elaborate on the European Universities Initiative of the EU.  What is the added value of this initiative in Europe's University landscape, and what has been reached so far. Examples of several alliances will be presented. Furthermore the outcomes of a briefing paper is presented. This publication explores the governance set-up of the European University Alliances formed under the EU's European Universities Initiative. It presents a comparative overview of the complex governance structures of these networks, examining their ability to sustain beyond the three-year project timeframe, while remaining relevant for their members.The analysis highlights several challenges that focus on the alliances' governance sustainability and draws the attention of universities and policy makers to the conditions needed to sustain their financial capacity and ensure increased collaboration and better alignment with institutional strategic priorities.

Presenters
Enora Pruvot, Deputy Director for Governance, Funding and Public Policy Development at EUA
Thomas Estermann, Director, Governance, Funding and Public Policy Development at EUA

Date and time
Tuesday May 11, 2021 at 16:00-18:00 CET

Registration
Register here
To take part in a webinar it would be advised to open the link in Chrome or Microsoft Edge in order to avoid joining problems.
The day before the webinar we will send you a reminder e-mail containing a link to the webinar.
This link will become active 15 minutes prior to the webinar start time.