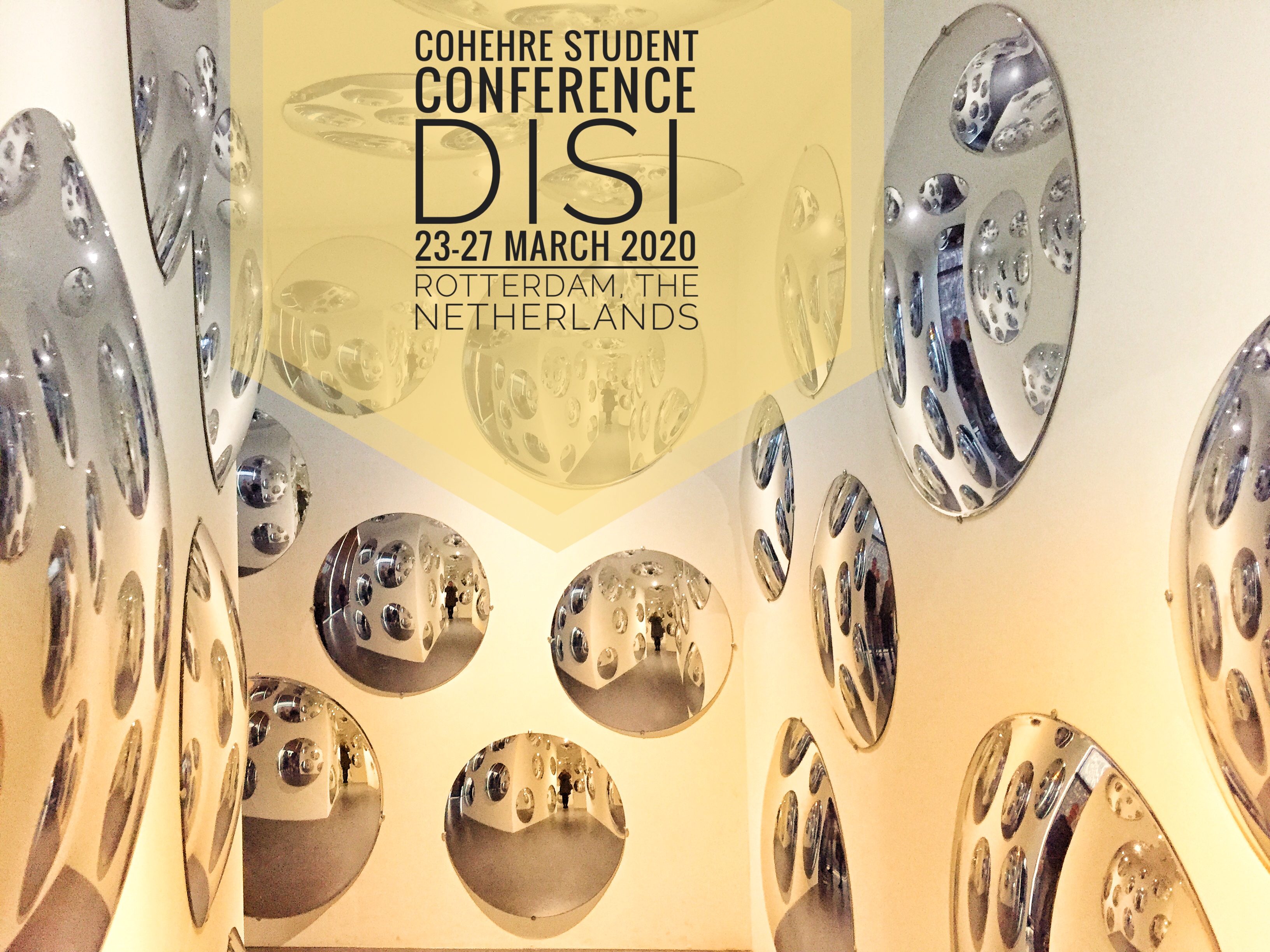 By Isabelle Delariviere In
When:
23 March 2020 – 27 March 2020
all-day
2020-03-23T00:00:00+01:00
2020-03-28T00:00:00+01:00
Where:
Hogeschool Rotterdam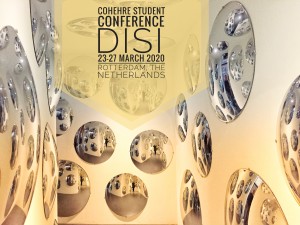 We are very sorry to inform you that the COHEHRE Conference will not be going ahead at the Rotterdam University of Applied Sciences as planned this year. 
There have been extensive discussions between the COHEHRE Council, the RUAS organising team and the RUAS University Executive. In the light of the spread of the Corona Virus, we do not feel we should expose our students and staff to heightened risks of transmission at this time. 
We are currently in discussions with the team at RUAS to try to rearrange a date for the conference if at all possible. We will contact you again when we have more information on this. 
In the light of this we would be happy to refund any conference fees already paid.
Alternatively, we would be able to carry the fee forward for the new date. 
If you would have any questions, please do not hesitate to contact Isabelle.delariviere@arteveldehs.be 
Diversity and Social Inclusion (DiSI) is a program of study aimed at enhancing awareness of different kinds of social inequalities rooted in many different ways of diversity in our contemporary societies, including those that especially occur in a super-diverse environment.
It will support the development of core competences in future educators, health care professionals and social workers with the help of an already piloted interdisciplinary model (ICIC) based on blended learning approach.
This model could improve the sensibility to differences in cultural, socio-economic and health status, and the unequal distribution of social resources.
The organization of the course consists of two modules. The expected outcomes of a preparatory assignment (module 1) based on distance learning will result in a 5-day intensive program (module 2) with activities taking place in a multi-professional and multicultural context in Rotterdam, The Netherlands.
The student conference will be hosted by Rotterdam University of Applied Sciences.
For more info on the programme and practical information:
Conference Website Rotterdam 2020