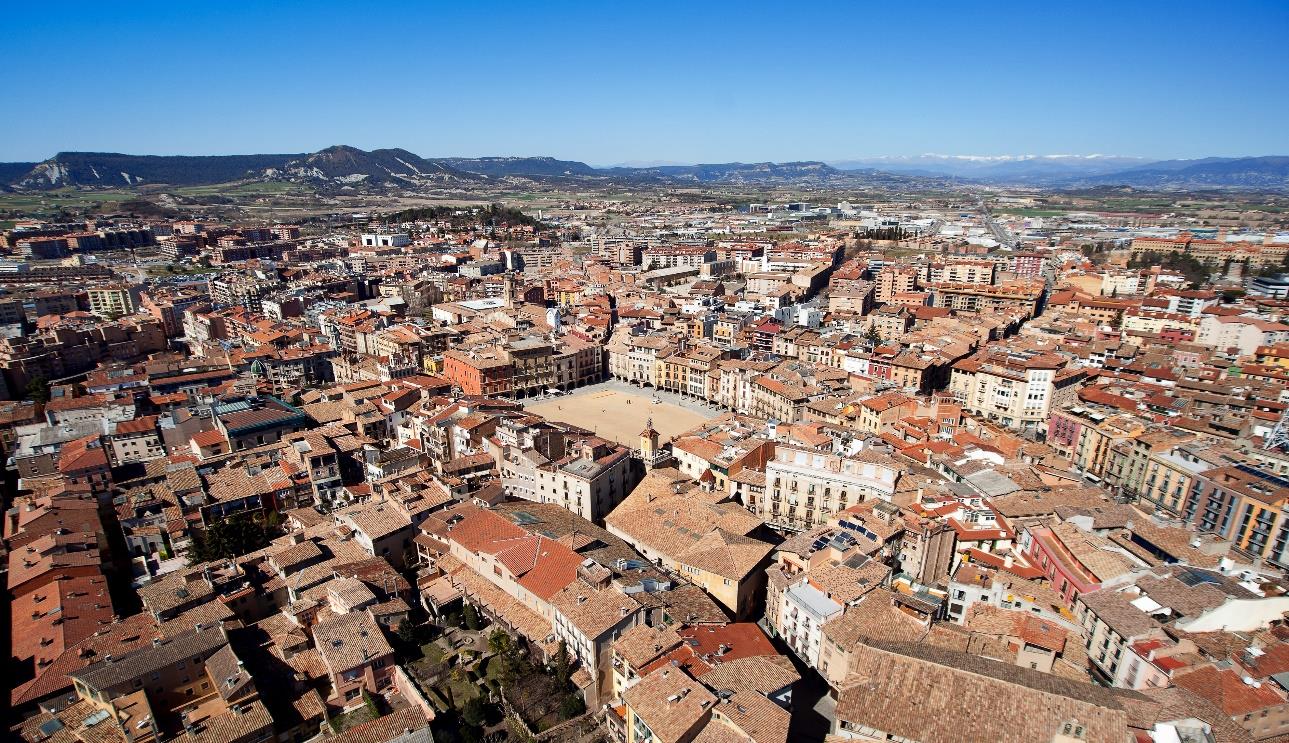 By Isabelle Delariviere In
When:
13 February 2020 – 14 February 2020
all-day
2020-02-13T00:00:00+01:00
2020-02-15T00:00:00+01:00
Where:
Universitat de Vic-Universitat Central de Catalunya
Vic
Spain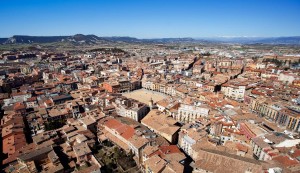 ERASMUS+ SEMINAR
TOWARDS THE NEW ERASMUS+ PROGRAMME (2021-2027)
The Universitat de Vic-Universitat Central de Catalunya (UVic-UCC) will be hosting the Erasmus+ Seminar in Vic, Spain on 13-14 February 2020.
AIM
Participants will develop skills for writing Erasmus proposals and they will have the chance to explore the new Erasmus Program.
SPEAKER
Mireia Galí
Head of the International Education Projects Unit, at the International Projects Office, Universitat Autònoma de Barcelona. Expert in the pre-award of Erasmus+ project proposals, mainly Erasmus Mundus, Knowledge Alliances and Strategic Partnerships.
Member of the Erasmus+ Spanish Agency Experts Panel. Coordinator of an Erasmus+ /Sport/ Collaborative Partnership project: Sport and Academic Talent Integration through Exchange Programmes in Hockey (STICK) www.stickproject.eu.
Member of the European Commission working group on cooperation projects in higher education for the new Programme, 2021-27.
PROGRAMME/FLYER
Flyer Erasmus+ seminar
REGISTRATION
Contact: isabelle.delariviere@arteveldehs.be