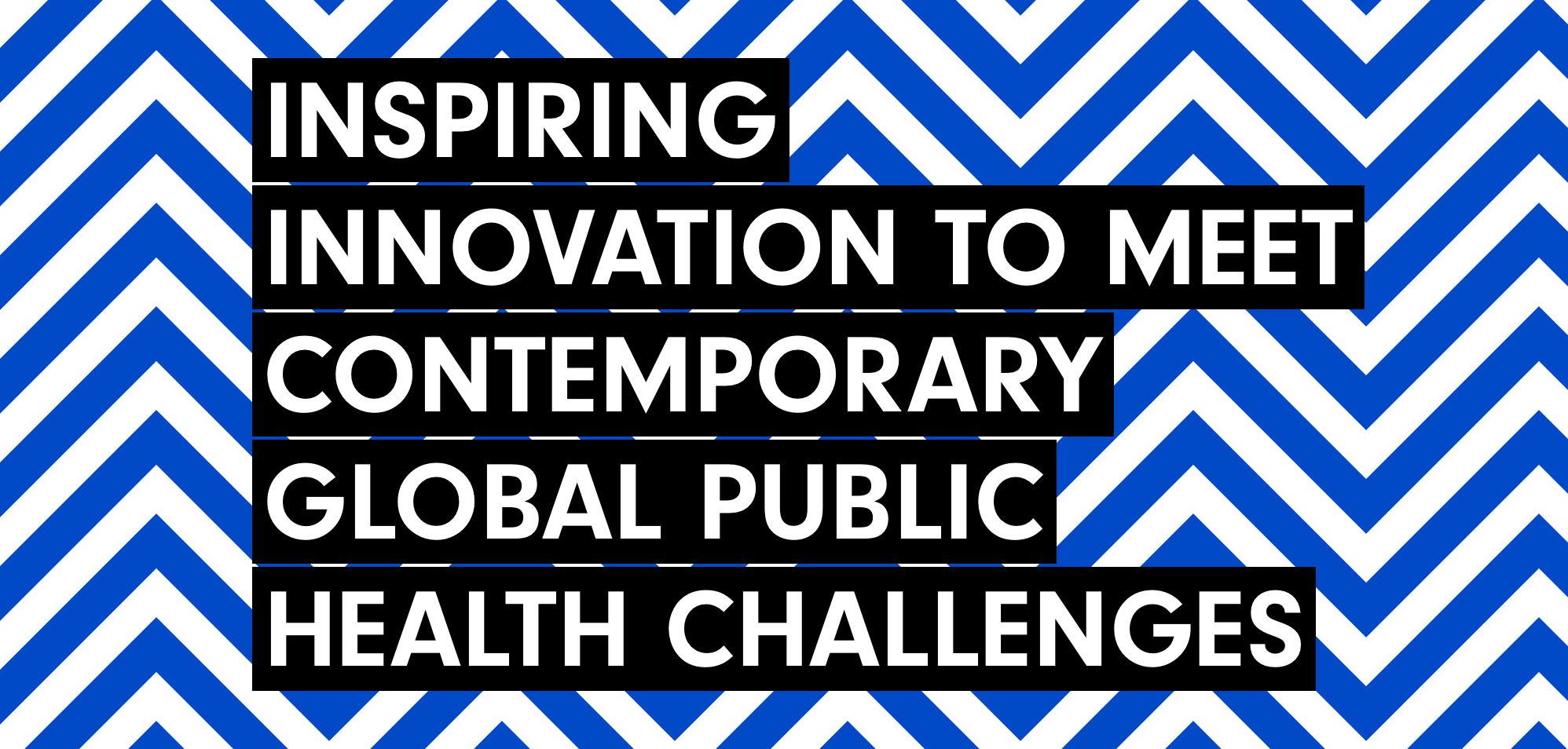 By Isabelle Delariviere In
When:
3 March 2021 @ 17:00 – 19:00
2021-03-03T17:00:00+00:00
2021-03-03T19:00:00+00:00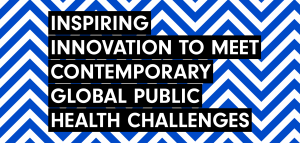 INSPIRING INNOVATION TO MEET CONTEMPORARY GLOBAL PUBLIC HEALTH CHALLENGES
As an existing Undergraduate or Postgraduate student of the College of Health, Psychology and Social Care at the University of Derby, a potential new international student, or a student enrolled at an overseas partner University you are all warmly invited to join our free, virtual international mobility challenge event for 2021. All participants will have the chance to win £500 of online shopping vouchers.
During March you have the opportunity to work online within small mixed student teams to network and innovate creative solutions to contemporary challenges.
Teams will be mixed and allocated at the start of the challenge – so you will need to get collaborating straight away!
It will be an opportunity to meet other students on a shared online platform, learn about one another, explore different approaches & cultures, ignite and share ideas, collaborate towards a shared proposed solution, and continue to maintain these new networks in the future.
Within your allocated team you will examine a defined contemporary global public health challenge.
You will ultimately be required to produce and present a short video of your proposed team solution detailing the Why, What, and How. The notional budget for the solution needs to be determined by the team – but you need to be realistic and consider how you would successfully secure suitable funding if after this event you wanted to go ahead and take this solution to actual delivery.
We will have a winning group for this challenge with £500 of online shopping vouchers to be shared amongst the winning team members.
Contact sessions will all take place in UK GMT time:
3 March: 1700-1900
4 March: 1700-1900
10 March: 1700-1900
11 March: 1700 -1900
17 March: 1700-1900
18 March: 1700-1900
You must be prepared to attend ALL of these online sessions as they are primarily opportunities for you to meet with your team and work on your proposed solution together.
The event will be supported by guidance from academics with a wide range of experience in public health initiatives and interventions from within the United Kingdom and around the globe. Although please note this is not a taught challenge, it is student-led and your own group will be coming up with the solutions!
For any additional queries before the event or if you need to cancel a reserved place, please contact Guy Collins (Senior Lecturer/College International Academic Lead).
Register here